About Allison Lodge

Allison Lodge provides a range of services to the Local Authorities and is contracted by several Local Authorities to provide short, medium and long term placements with accommodation and support. Allison Lodge also provide outreach services to families with multiple needs. We further provide 24hr supervised placement schemes to parents and their children. These projects range from shared to individual self contained flats. We also provide semi-independent placements with key worker support as well as 24hr supervised placements for vulnerable young people. Allison Lodge are an approved training provider for a range of CACHE, nationally recognised Health and Social Care Courses. Allison Lodge also provide supervised contact services and have been awarded enhanced accreditation by National Association of Child Contact Centres (NACCC). Accreditation valid from 05/07/12. NACCC Member No. 1303/4.

The main aims of our schemes is to assist in the growth and development of general life and social skills through one to one intensive key worker support that will promote behavioural and lifestyle changes to produce sustainable outcomes. Allison Lodge aims to provide a service that is in line with the Government's 'Every Child Matters' approach which aims for every child, whatever their background or their circumstances, to have the support they need to:
Be healthy
Stay safe
Enjoy and achieve
Make a positive contribution
Achieve economic well-being.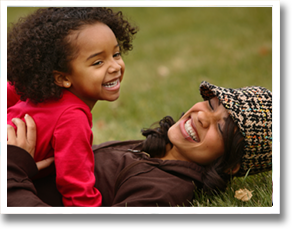 We provide a range of extensive services and respond to service users who are at a cruical stage in their lives and would benefit from intervention from skilled and experienced key workers.
We also offer support to service users who have experienced the multiple breakdown of previous fostering or residential placements and work with them to enable them to move on to more appropriate alternatives. The focus of our semi-independent living schemes will be to involve service users to shape their own lives in order to achieve full independence.
From the point of admission, our staff will start to build a more comprehensive picture of the service user needs. In order to establish a clearer assessment of the service user needs we adopt a multi-disciplinary approach and endeavour to work closely with education, health professionals, child development specialists and relevant Youth Offending Services (YOS).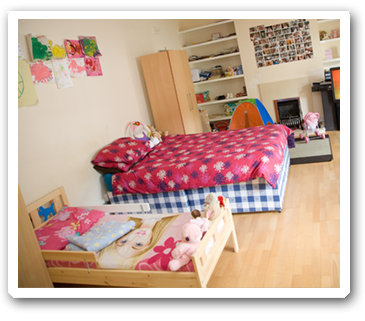 Allison Lodge aims to encourage its entire service users to complete their life and social skills assessment within a reasonable timescale. We do not move service users on who have not achieved a reasonable level of independance. We aim to actively promote service user's general welfare, protect them from harm and treat them with dignity and respect. We will achieve positive outcomes through an intensive support programme, with specific involvement of the service user.
Allison Lodge have been providing accommodation, training, care and support for over 10 years. We work with people aged 16+. Over the past three years there has been a significant increase in the demand for specialist support services to families with multiple needs. In response to this demand, we have employed the services of key workers with a range of skills, knowledge and experience in providing an outreach support service to families particularly those fleeing domestic violence. We also provide a range of other services which includes: Family outreach programmes, supervised contact, and peer mentoring, women fleeing domestic violence, semi-independent parenting projects, and 24hr supervised placements. We are an approved training provider for a range of recognised Health and Social care qualifications including personal development training, we use a flexible learning approach delivered in a supportive environment at our premises, we offer first aid training including paediatric first aid. We have a long history of collaborative work with the local authority and have been providing extensive services for some of the most challenging and complex cases for individuals at risk.
Our commitment to Safeguarding
Allison Lodge is committed to safeguarding and promoting the welfare of children and expects all staff and volunteers to share this commitment. Allison Lodge recognises that every member of its staff has a key role in prevention of harm, early identification, intervention and support for young people at risk of significant harm and will endeavour to provide an environment where children/young people are valued and know that their concerns will be taken seriously and where young people are safe and feel safe. All staff attend safeguarding training in addition Allison Lodge staff will attend training that is accredited by the local Safeguarding Children Board every 3 years. Allison Lodge operates under the Local Safeguarding Children Procedures.

Allison Lodge operates vetting and safe recruitment practices. Every new staff member is obliged to undergo Criminal Records Bureau enhanced check and to provide two professional references before they will be offered the post.