Our Services

We are a provider of a range of extensive support services to the Local Authority.
Community Outreach Family Support Service
24hr Supervised Mother and Baby placement Schemes
24hr Semi-independent living schemes
Accommodation and support to women fleeing domestic violence
Accomodation and support to people with mental health needs
Accommodation and support to people with mild to moderate learning disabilities
Peer mentoring projects
Supervised Contact
CACHE qualifications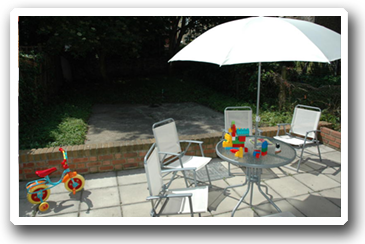 All service users placed at Allison Lodge will be provided with a key worker to oversee their individual programme and independent living skills.
Allison Lodge Child Contact Centre enables children, young people, their families and relatives to maintain contact in a safe and neutral environment.
All staff members hold valid Criminal Record Bureau Enhanced Disclosure (CRB).
They are dedicated, well-trained and experienced professionals with child welfare at heart. Their role is to ensure that the child remains safe throughout the contact.
Allison Lodge Child Contact Centre provides the following services:
Supported contact (where contact is observed but no

notes are taken or feedback given)

Handover between carers (where the child has

contact outside of the centre)

Supervised contact (where a professional worker

observes a family and takes notes)

We provide a range of Parenting Courses accredited by Cache. Please refer to COURSES for details
Where we are
Allison Lodge Child Contact Centre
Page House
6A Wakwfield Road
London N15 4NL
Telephone: 020 8920 7850
Fax: 020 8920 7801
Email: keyworkers@allisonlodge.co.uk
Contact Centre opening hours
Monday - Sunday 9.00am-9.00pm
For referral and admissions please telephone: 020 8920 7850
Once all the information requested for the referral has been received, arrangements will be made to invite the service user and their allocated social worker to visit the accommodation, and a draft plan is made available for discussion and subsequent agreement. The intention of the meeting will be to share, review and hand-over any relevant information relating to the service user.