Outreach service

Our family outreach service has developed a holistic approach to intervention; we work with chaotic family lifestyles and specifically target the support needs of families experiencing multiple problems through the use of a dedicated key worker service. We give advice to parents with aspects of parenting. Our outreach programme is usually customised to each individual.

We provide a specialist service that is personalised to each individual family. We achieve this by working with the families and local authority to draw up a plan of needs or contract. This plan defines expectations and lists intended outcomes. We offer support in the families' homes to ensure that support is there when it is needed; we have found that working in this flexible way has enabled us to meet the needs and expectations of those who access our services.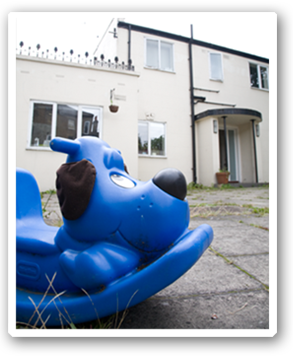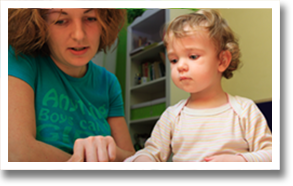 Staffing
Allison Lodge employ the services of skilled, experienced staff. Our key workers are experienced and skills, many have social work backgrounds and extensive experience of working with people with mental health. All our staff work within the GSCC codes of conduct for social care staff and as such
Treat everyone as an individual;
Respecting and where appropriate, promoting the individual views and wishes of both service users and carers.
Promoting service users' rights to control their lives and make informed choices about the services they receive;
Respecting, and maintaining the dignity and privacy of service users;
Promoting Equal Opportunities for service users and carers; and respecting diversity and different cultures and values
Our staff currently hold the following range of qualifications:
NVQ Level 3 Health and Social Care
BSc (Hons) Social Work
BA (Hons) Social Studies
Btec Level 3 Health and Social Care
Further Education Teaching Certificates
Graduate Diploma in Post Qualifying Social Work – Practice Educator
NVQ Level 3 Advice and Guidance
NVQ Level 2 Child care
Certificate in community interpreting
BA English Language and Literature
Diploma Psychosynthesis Counselling